Soon available for hire, a 1964 VW T2 Splitscreen panel van. This was purchased at the start of 2015 and offers a brand new challenge for us. Over the upcoming months we will set about turning the renowned VW Splitscreen into a fully functioning bar for everyone to enjoy.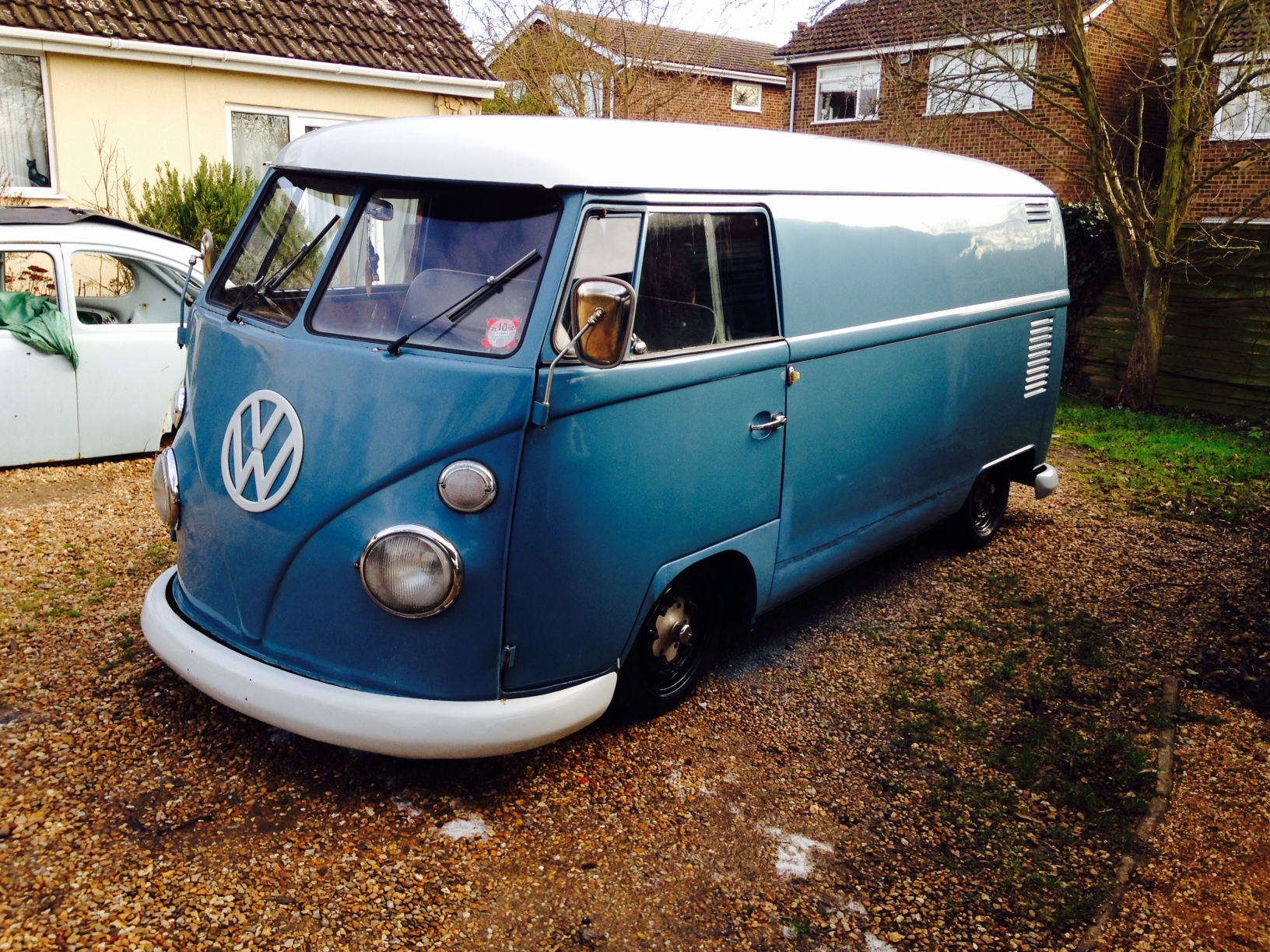 The VW will be undergoing a thorough conversion in the upcoming months which we believe will be the perfect solution to a whole range of occasions.
The Splitscreen will be very versatile, offering a generic bar for smaller events such as Weddings and private parties whilst also offering the opportunity to be a more specialised bar such as for cocktails or Pimm's. At Bus Bar Company we like to ensure we can cater for all your needs no matter what type of event.
We will be posting our progress on the restoration project on our Facebook and Twitter pages, so keep your eyes peeled on our progress.