Latest Addition!
Our brand new Coach bar debuted at the British GP earlier this year, for more information please look in 'The Bars' section.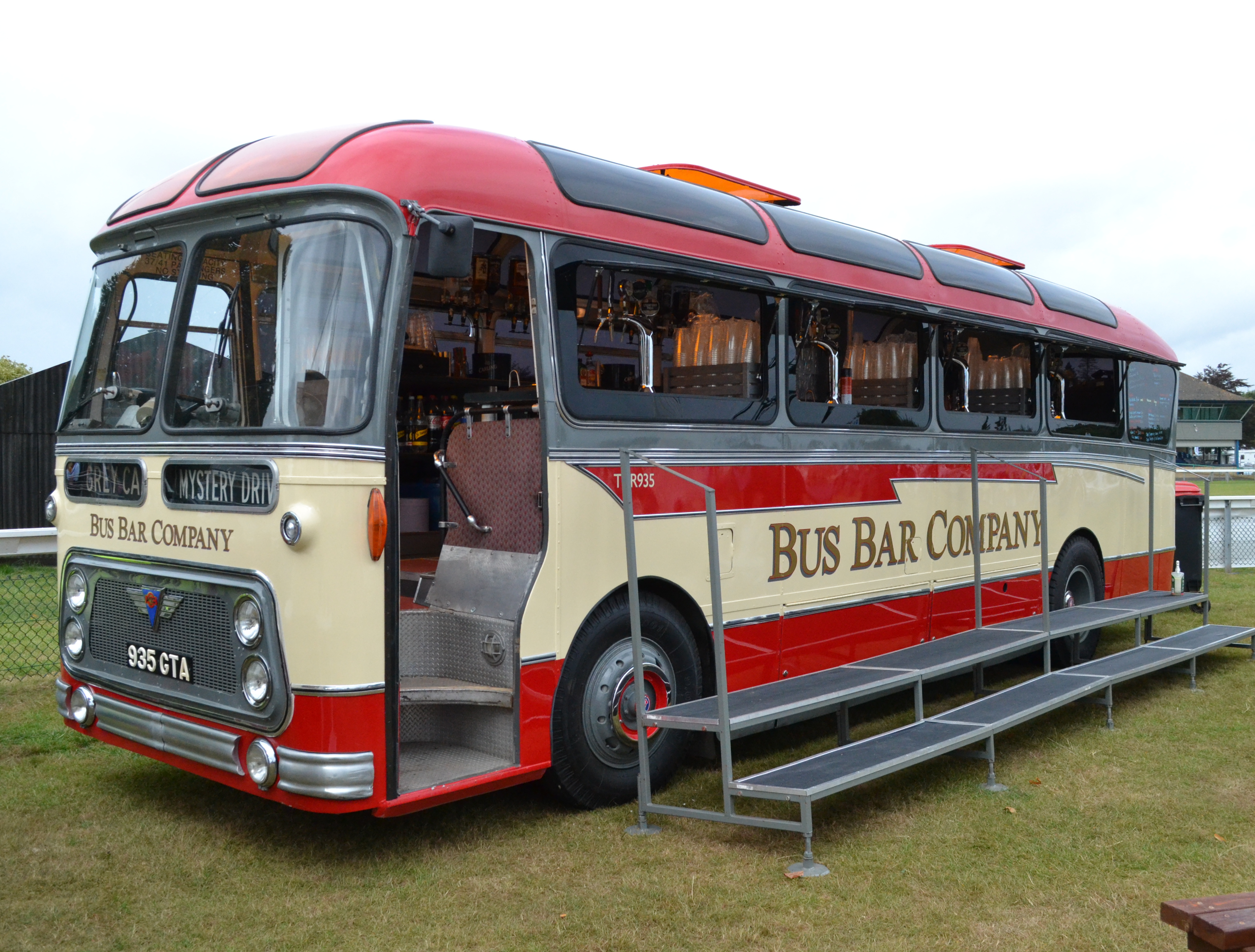 ---
'Dead Red' debuted at Digbeth Autumn Market
Shardlow Brewing Company's Halloween brew 'Dead Red' made its debut at the Digbeth Autumn market on 5th December.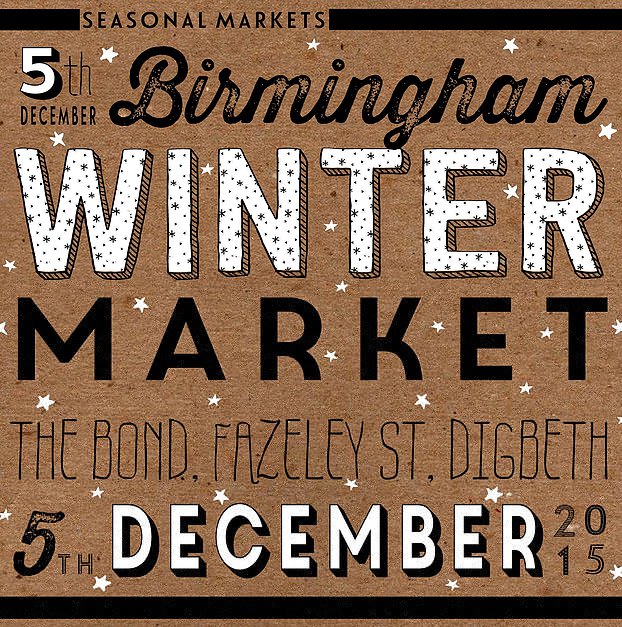 ---
Speakeasy at
The Vintage Wedding Show
Perfect wedding events welcomed our new Speakeasy bar to their Vintage Shabby Chic wedding show on 6th December.